Dear Sadharmik Brothers and Sisters
Jain Center of America, NY takes a great pleasure in inviting Sakal Sangh for Varsitap Parna Celebration as follows:
Thursday, May 1st 2014: Bhakti Bhavna followed by Swamivatsalay :

Swamivatsalay at Elmhurst Memorial Hall from 5.00 PM To 7.00 PM
Bhakti Bhavna at Jain Center of America from 7.00 PM
Friday, May 2nd 2014: Varsitap Parna followed by Swamivatsalay :

The Varsitap Parana will take place at Gujarati Samaj of NY from 10.00 AM

All are requested to attend and follow the Parna Schedule, organized by Kishorbhai for easy to maintain arrangement in orderly, even that everyone gets proper chance to take parna labh.
Above both events are sponsored by Kishorbhai & Ranjanben Mehta.
Saturday, May 3rd 2014: Bahuman followed by Swamivatsalay & Dandiya :

Gujarati Samaj Of New York
Swamivatslay: 5.00 PM To 7.00 PM
Bahuman followed by Dandiya Rass: from 7.00 PM
Board of Trustees, Executive Committee and Religious Committee requests all to participate in this event.
ANUMODANA & SUKH SATA FOR ALL VARSITAP TAPSAVIS & KISHORBHAI-RANJANBEN MEHTA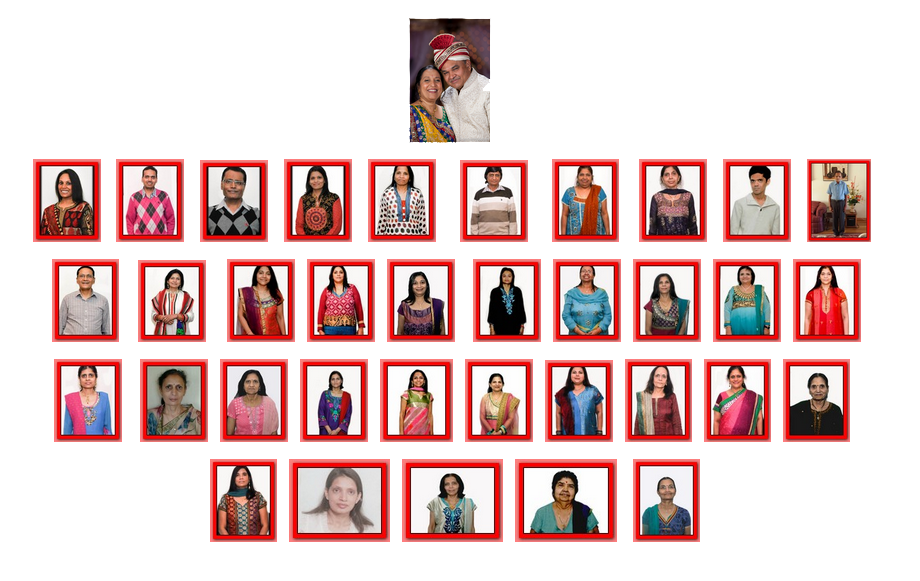 Thanks and Regards,
Jain Center of America. NY