Jai Jinendra!
Jain Center of America (JCA) presents Sanskar 2013 on October 20, 2013.
"A delicate & dynamic display of Indian Classical dance form that represents India's artistic heritage"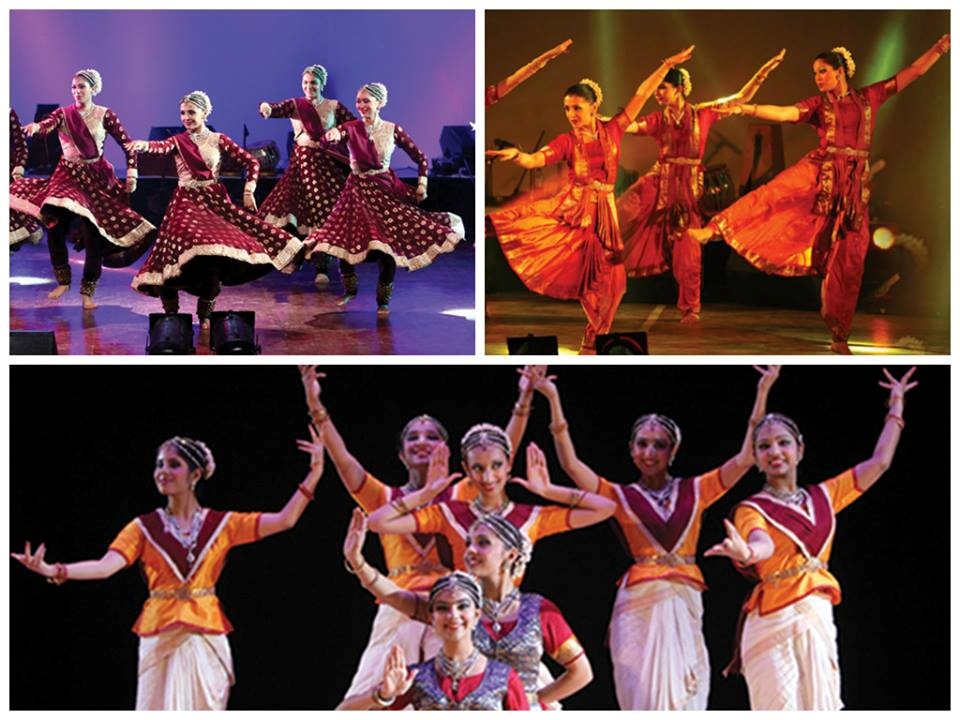 Venue:
Queensboro Performing Arts Center (QPAC)
222-05, 56th Avenue, Bayside, NY 11364
Limited tickets still available !!
Please contact Nilesh Shah @ (201)936-5237
Click here for more details.
We look forward to seeing you all at the event.
Thanks & Regards
Jain Center of America